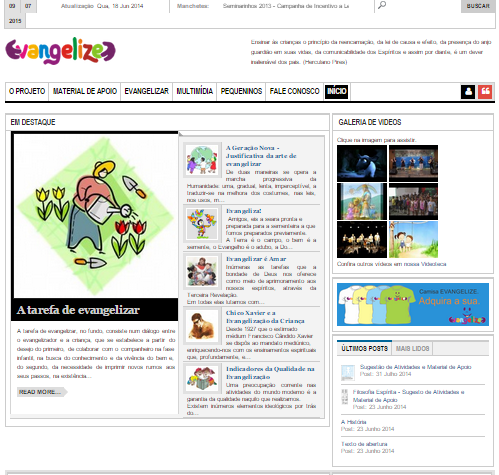 The eCommerce responsive Joomla template for Joomla 3 and Joomla 2.5 – JA Decor has a dynamic block layout design mixed with the metro design principle, creating this unique look and feel that any decor, interior design online shop would appreciate.
Informações
CMS: Joomla 3.0
Atualizado em: 11 Abr, 2014
Version: 1.0.1
Download: 834
Megamenu and Off-Canvas menu
Having a great organized menu navigation system assures your customers to be able to find what they are looking for.
Fully responsive design
Fully responsive Joomla template that does not look good on desktop alone but also look stunning on mobile and tablet devices, thanks to T3 Framework.
Right To Left Language Layout
Not an exception, JA Decor also supports RTL layout at default. All props go to T3 Framework.
Supports EasyBlog
Blogging is one of the most important part of any online business. If you haven't paid attention to your blog section, you should start now.
5 colors by default
Apart from the default color, this beautiful Joomla template also came with 4 other colors including: Red, Brown, Turquoise, and Yellow.
And up to 10 bonus pages
Login Page, 404 Page, Offline, Contact Us, Web Links, News Feed, Typography, Smart Search, Registration Page and more.